<<<<BEGIN TRANSMISSION...>>>>
You can't believe how easy it was to brute force this guy's password.
I would have made a dedicated account but your registration system is down and time is short.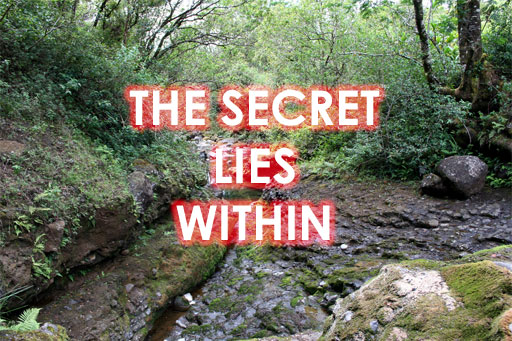 The Truth is There
CLUE: J to Z, Seven Zippers, Pull out your own truth.
The real events of Isla Nublar will never be silenced!
You'll hear more from me soon.
The Whistleblower
<<<<END TRANSMISSION...>>>>