Name: Second Illiteration
Position: Sound Design, Animal Texture design, overall design concepts
Occupation: Drifter
Age: 21
So what is it I actually do in my spare time? I do have a lot of it. Well I'm going to post some updates here for you mostly of skins. Yay!!!
THE JP3 SKIN PACK:
What's there to explain. It's a skin pack of photorealistic JP3 dino skins.
Spinosaurus
Raptor Male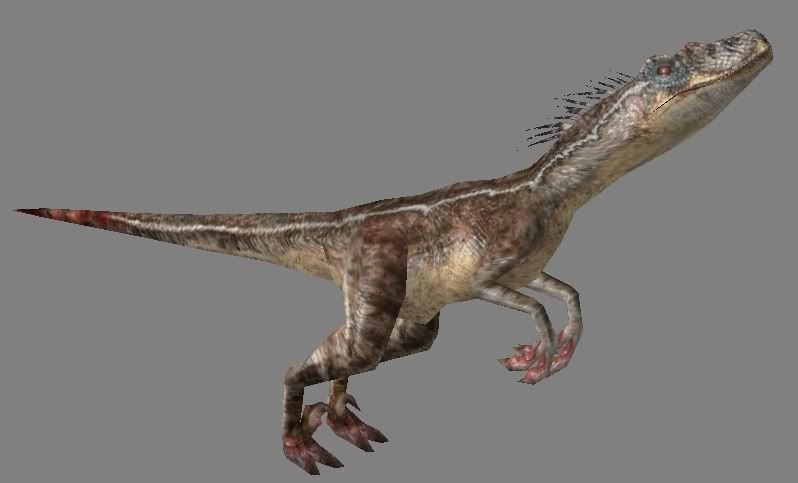 Raptor Female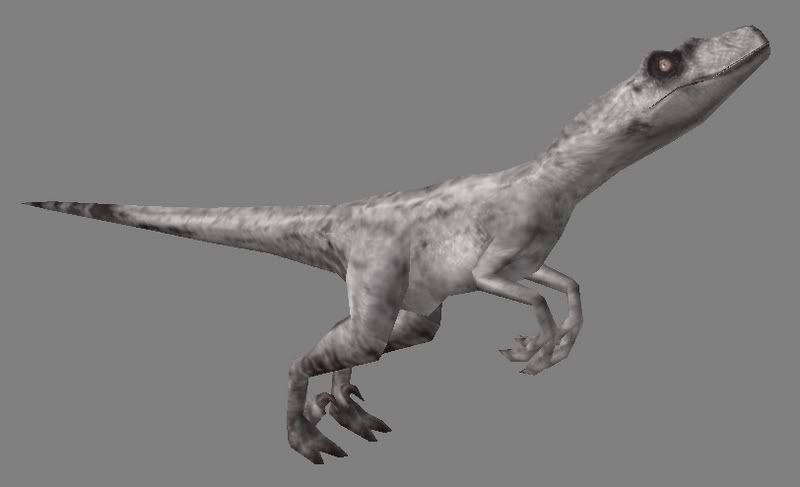 Tyrannosaurus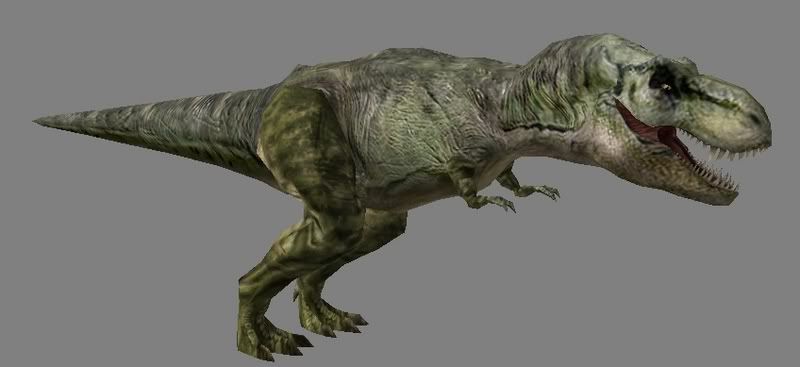 Well actually that's all fo r now but I do have other stuff that I do work on.