Welcome to another edition of Tatu reflects. I want this post about this so it doesn't get one of those typical "discoveries" that is not written down anywhere.
Today I wanna talk about this double image:
On Discord, Alpharaptor posted an upscaled version of the monorail image:
As for the Stego image, I believe it was part of another test level. I'll make a post about my reflection of that one after this is done. Lets continue.
In the Next Generation issue, there are two other images posted that I always believed was part of an actually Plains level, but after reflecting about this above image, I have changed my view on it. Lets take a look at them:
Both these images was posted back in 1997. On close inspection, the sky, the use of an "light" object, the foliage, they all fit with the images above with the monorail. I am pretty sure these images comes from the same level and not Plains. Fun fact: The Stego in the Dam image is the same as the one in the double-image but just mirrored!
EDIT: Due to the similarity in foliage, colours and terrain, I believe these two which are believed to be from an "IJ" version due to the pylon, actually is part of this level as well, as they are different comparing to the other early "IJ" images with the pylon and gravel hill.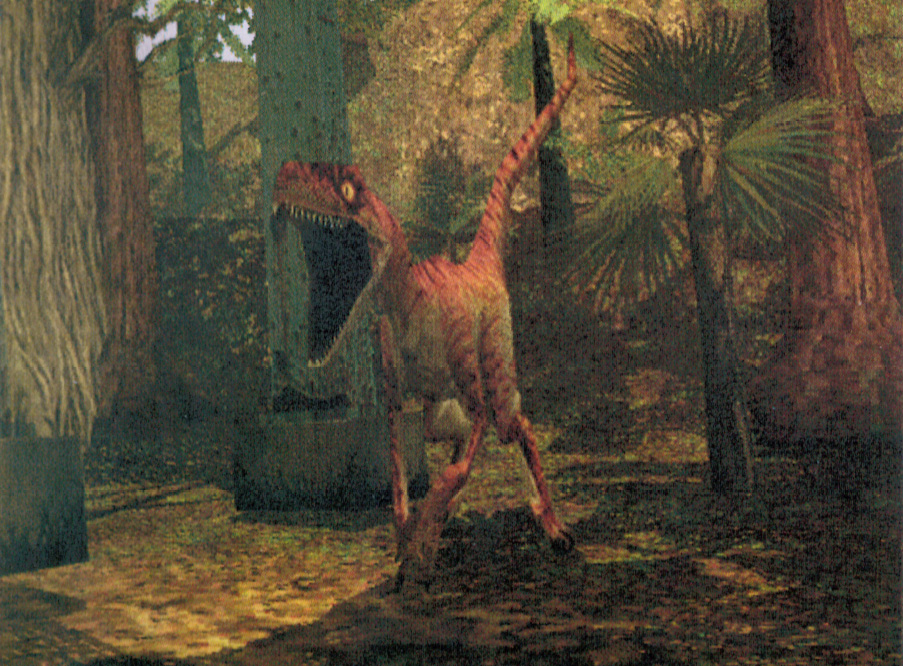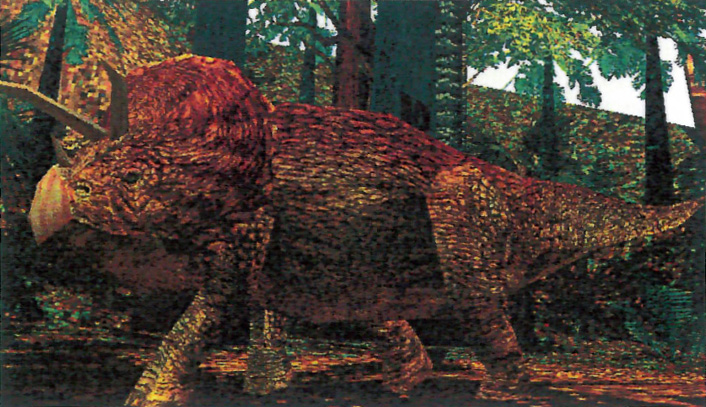 By inspecting the foliage around this pylon, it appears these images were both taken at the same pylon.
What are your thoughts?