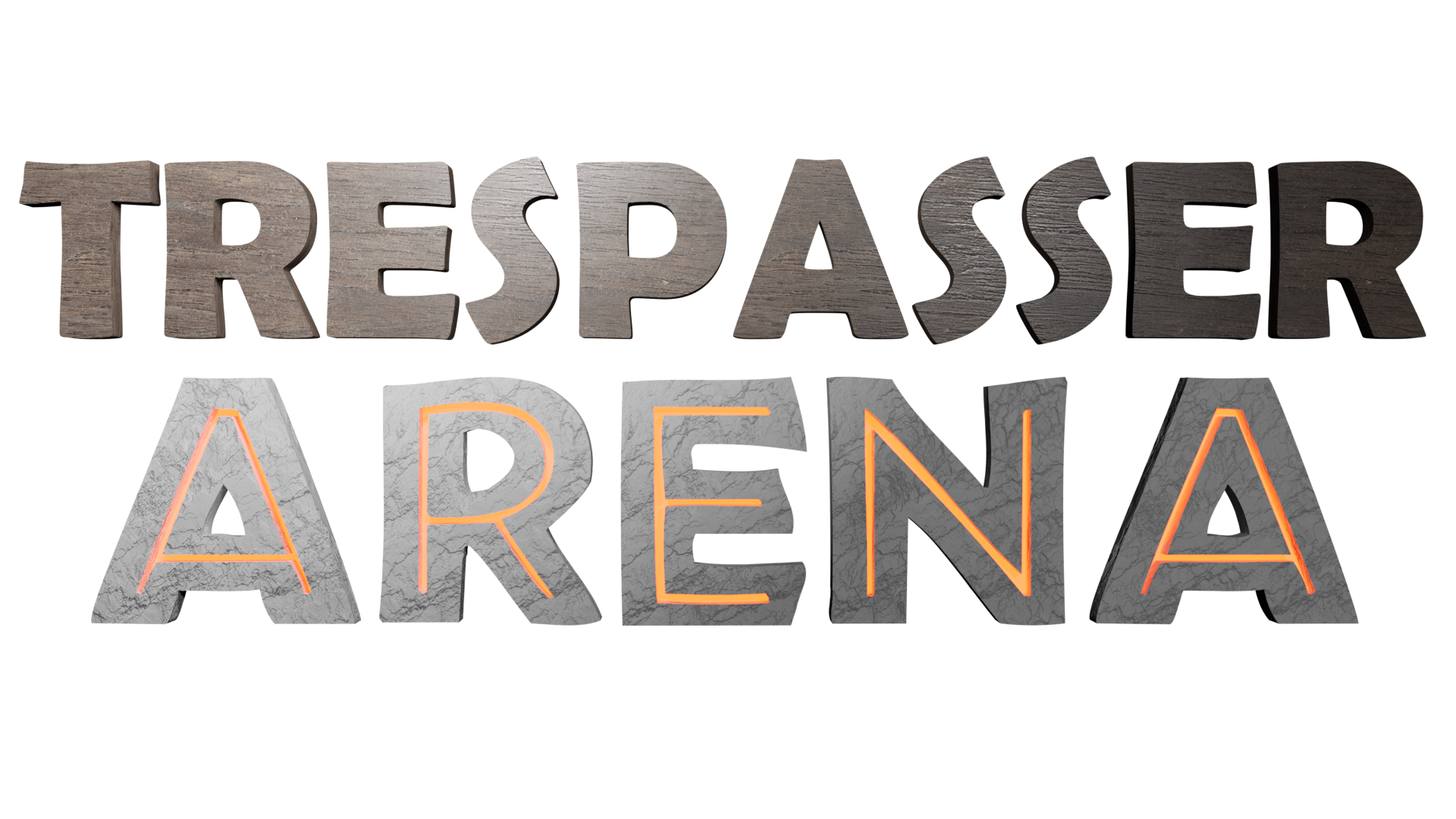 Update 16 December 2021
Complete version now released featuring:
- polished tpassintro.smk
- added credits.smk
- new menu design
- removed spina arena & hub
- raptor arena is now a shippable scn
Download link:
https://www.trescom.org/download/trespasser-arena/
Original post starts below
Hello everyone.
I've finally made my first couple of levels for Trespasser. Both levels are in a mod I created called "Trespasser Arena" which you can download here:
https://drive.google.com/file/d/18HtlKs ... sp=sharing
(outdated, see update below)
Trespasser Arena features two small levels:
TArena~R
TArena~hub
In TArena~R, you'll fight against some dinosaurs in a themed arena environment.
In TArena~hub, you'll find yourself in a strange gateway world that links you to TArena~R and perhaps elsewhere one day.
I used this mod to experiment with some ideas I've had for a really long time and finally been able to implement. Everything listed below is included:
- end game cutscene rendered in Blender in 1080p that plays when you beat TArena~R
- simulated reflection in TArena~hub achieved using transparent textures and duplicated and inverted objects
- textures baked in Blender that preserve data from a high poly mesh and transfer it to a low poly mesh, such as shadows and ambient occlusion.
Hope you find them interesting.
If you haven't already, feel free to stop by the TresCom Discord where I am the most active these days