Trespasser: Isla Sorna
UPDATE: Pre-release release of PH2IT:
https://www.trescomforum.org/viewtopic. ... 62#p136562
I will continue to update this as well as working on PH2, IJ and IT.
The latest CE patch is required for this mod to work. It also take advantage of some of CE's features so please read the readme before you play it.
I won't say more, I'd rather you go and play it!
Download:
https://www.trescom.org/download/trespasser-isla-sorna/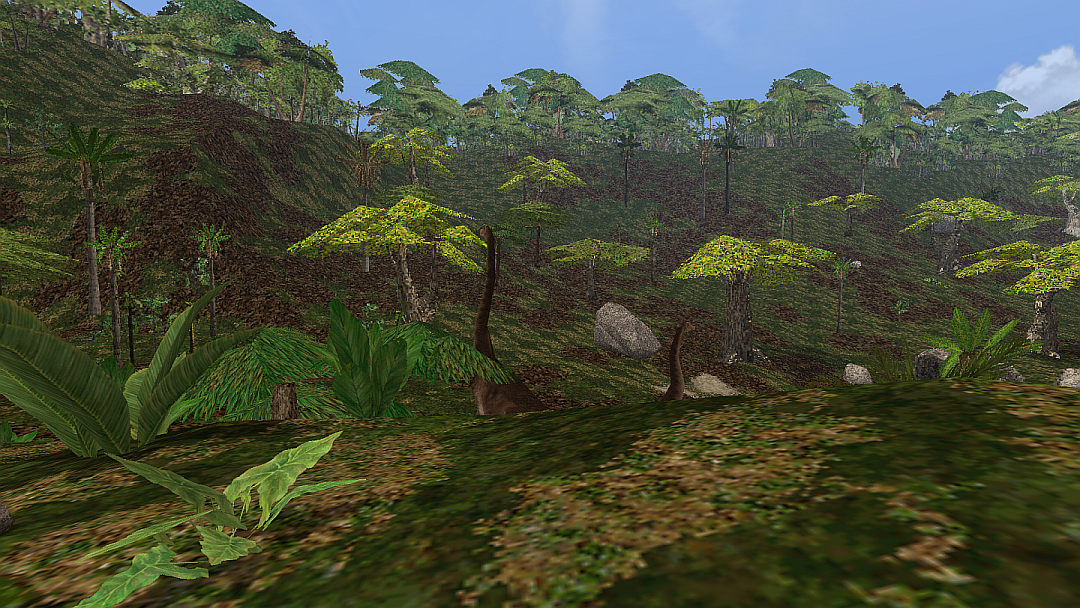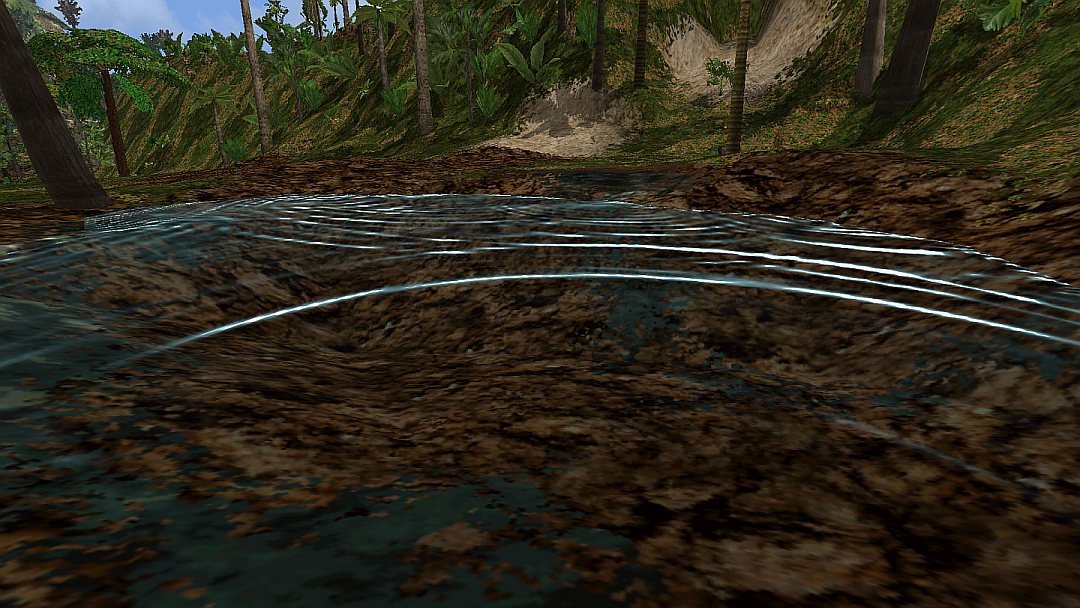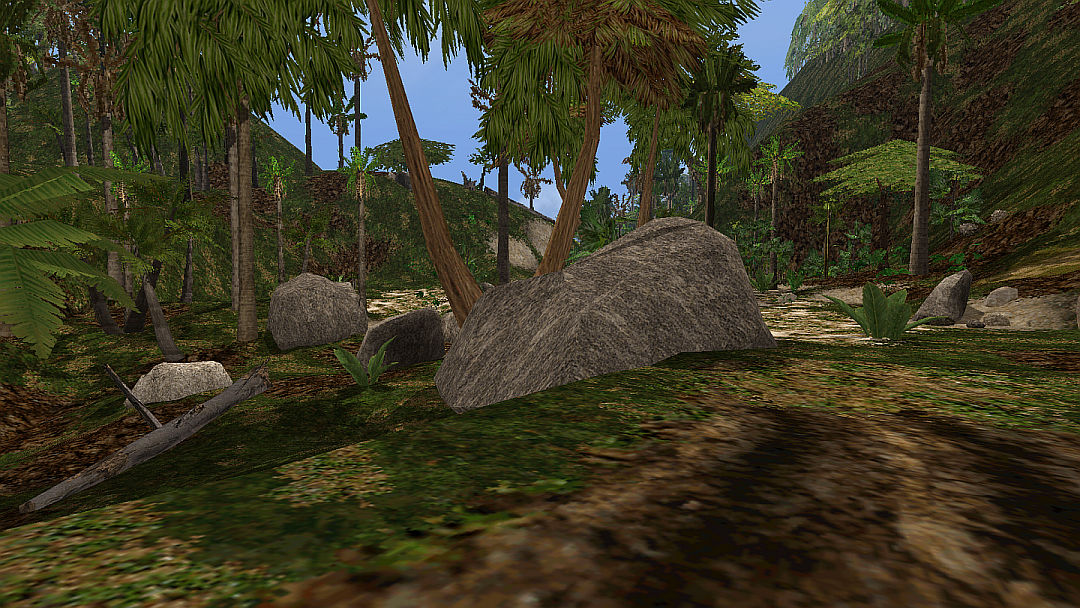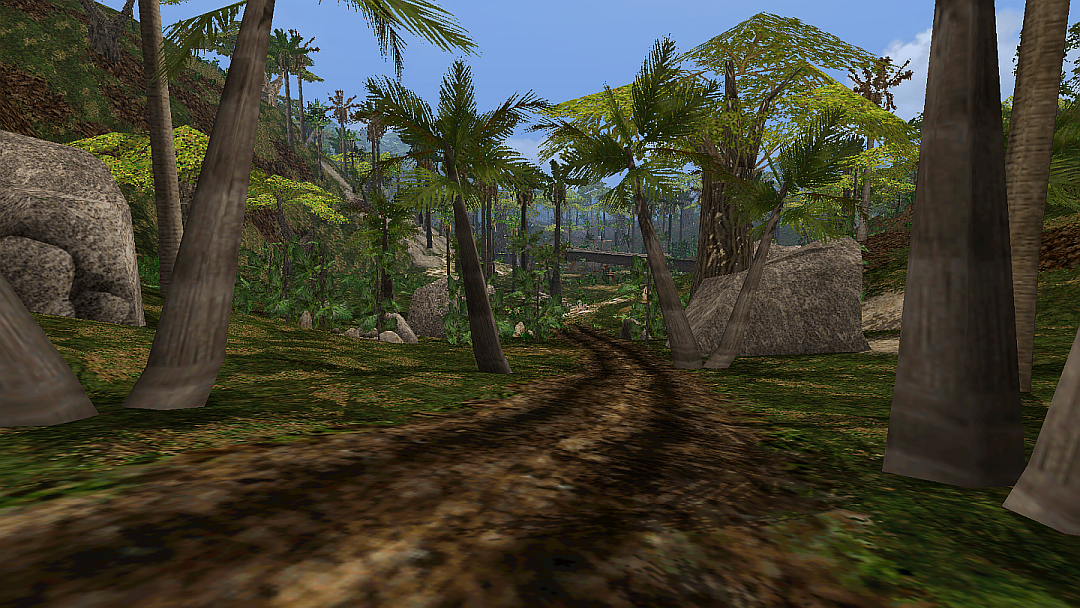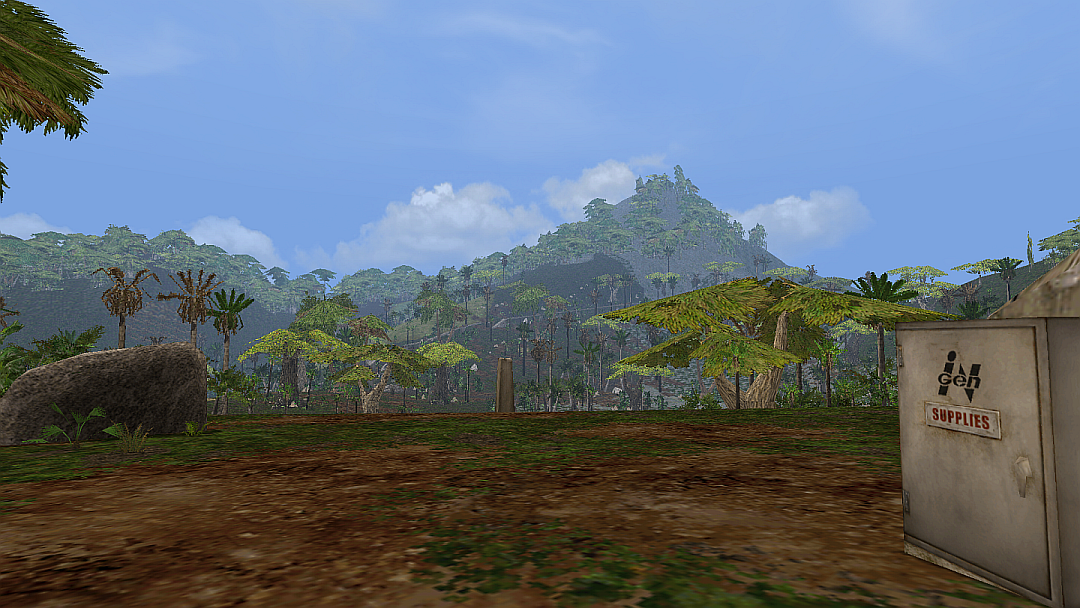 Old information:
Spoiler: show

Added Jan 2019: TI and I are unsure which way to go here so we are asking for your input. At the moment the first part TresSouth, which contain Beach, Jungle Road, Plantation House, Industrial Jungle and Town is starting to get finished. Most stuff is placed and I am currently working on implementing the voiceovers in a better order across the levels.
One thing we are unsure of however is what to do with the weapons and dinosaurs. At least my vision with this mod is to reduce the amount of shooter it is at times and the amount of weapons. Right now it is too easy to kill dinosaurs and you can easily bunny jump away from them. I want the game to focus more on the dinosaurs being deadlier (and at the same time fewer of them, specially raptors) and more focus on the story and exploration. However, we want your input if you would like to see this in the first release or at a later date.

In recent years there have been a few members in our community that have combined all the terrains from Trespasser into one big terrain. For many years I have wanted to make some kind of ultimate "bug fix" version of the Trespasser levels. Little effort has been made to do this as far as I know, and only smaller project of it has ever gotten released. After spending years in TresEd you begin to notice all the issues with floating objects or objects being underground when playing through the game.
For many years I've been lacking a mood to do any heavy modding for Trespasser, which can be shown with my TUPP project and the ASUM level, which took almost 2 years to finish after I began it.
My first release of the TUPP project combined AS, AS2 and SUM into one big level, and began as a test project to see if it was possible to combined some Trespasser levels in a good way.

When we got the E3 and PCGamer build, and finally a working version of PH last fall, my mood to work on Trespasser started to come back. And earlier this year I decided I should pick up this plan again. I started to talk with TheIdiot about the terrain he made and we start to work on this project.

Our plan with this project is to combine the Trespasser levels into as few levels possible. Right now there are 3 sets of levels planned.

1st set: BE, JR, PH, IJ.
2nd set: IT, (PL), PV, LAB.
3rd set: AS, AS2, SUM.

Right now I am working on the 1st set of levels, and my main focus right now is to fix the height of the foliage in the levels. I have done small amount in JR, PH is almost done and the first part (up to the lake) is done for IJ.

We will use different versions of the terrains for this project. Most of them will have a combination of the various terrains we have for the levels. We also plan on trying to fix various other things in the levels. Stuff like puzzles, voiceovers and scripts. One "major" thing will be that we are probably redoing the voiceover locations to follow Anne's voiceover script more closely, as it still follows the game pretty nicely. Hammond's will also be redone in some parts, but original planned placements of his are more difficult as it doesn't follow the same path as Anne's.

At this moment, this project has no deadline, or a date we are planning on releasing it. The set of levels will be released as they are finished, and we are working on the sets in order, meaning we will finish the 1st set before starting work on the 2nd set. My personally wish is that the project will be fully released by Trespasser's 20 year anniversary next year. I work on the project a bit every now and then whenever I feel for it. Right now I am the one who work on the levels themselves, and TheIdiot is the master of terrain editing, and right now, this is pretty much how we want it.

This project is not meant to be a remake of the game, but rather a project to fix all the tiny things in the levels. Adding a fresh experience for both new and old players of the game. I guess you could say the project will try to finish what the devs never got the time to finish level wise.

If you have any question about this project, feel free to ask them here.
Any suggestions or wishes are also very much welcome.