What they said. Look at Ross Scott the creator of Civil Protection and Freemans Mind.
He's been having delays, yet he continues to keep his fans updated on his progress when he can.
Btw he also met Richard Dean Anderson at Accursed Farms South convention he had.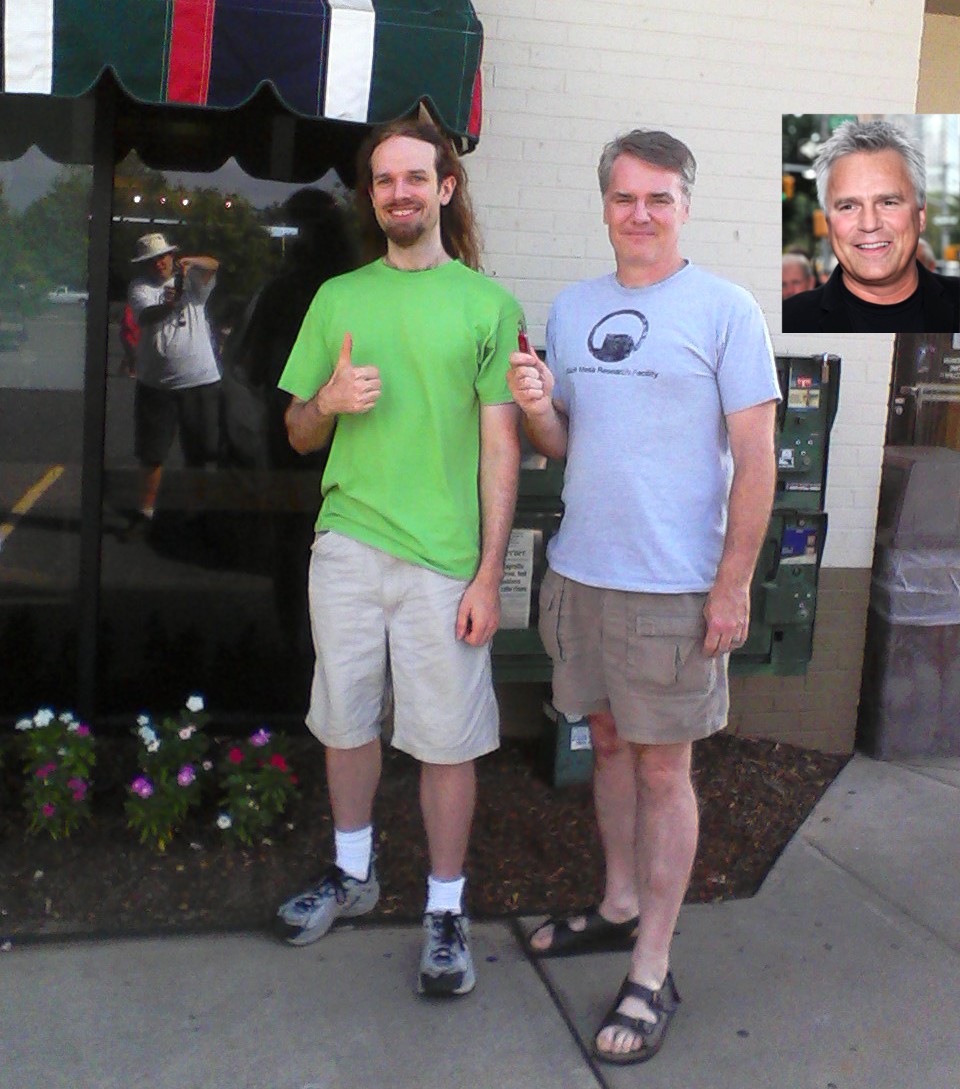 Pretty cool.
Btw has he made a post on CryDev yet?