I am not sure if we will be replicating some E3 scenes here as well.
EDIT: I keep getting an error message telling me there are too few characters in my post, even though there are over 1000, I'll fiddle around and hopefully get them working.
Beginning of IJ level, the streambed is lined by jungle on either side, fallen rotten logs lay over it and around it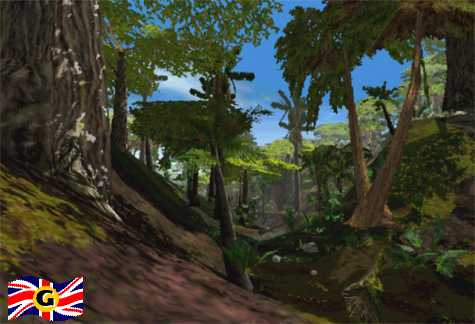 Streambed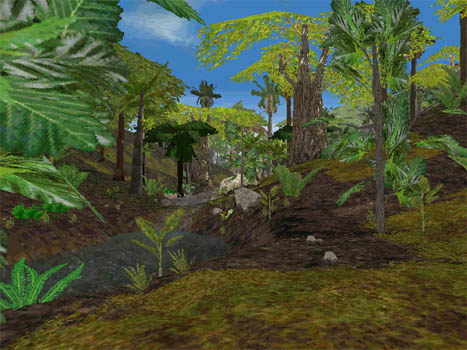 The pond near the beginning of IJ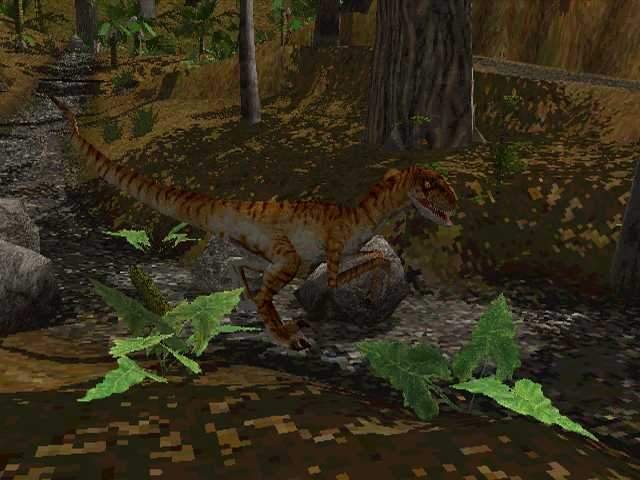 Raptor in the streambed
Early mock scene used to display various animals and items, appears to be part of the stream bed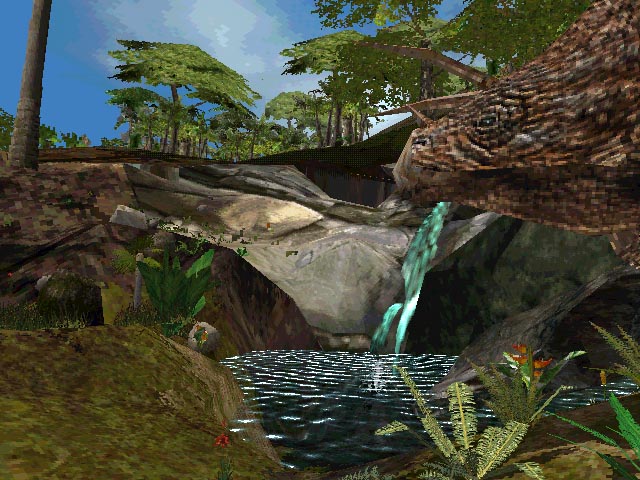 Infamous water source and pickable flower, with trike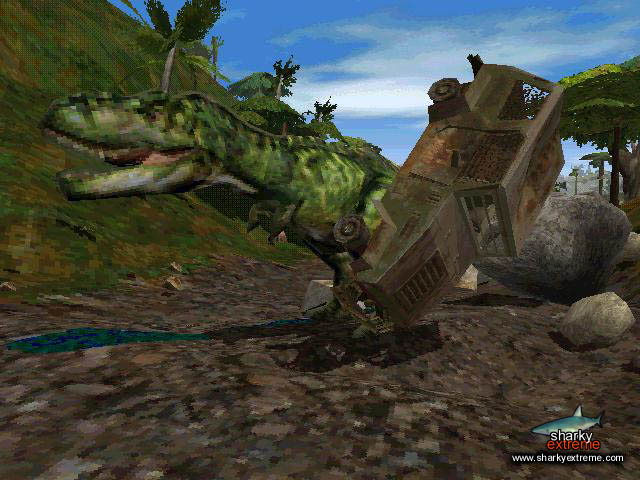 Green Rex knocks a hunter vehicle aside in the widened stream bed area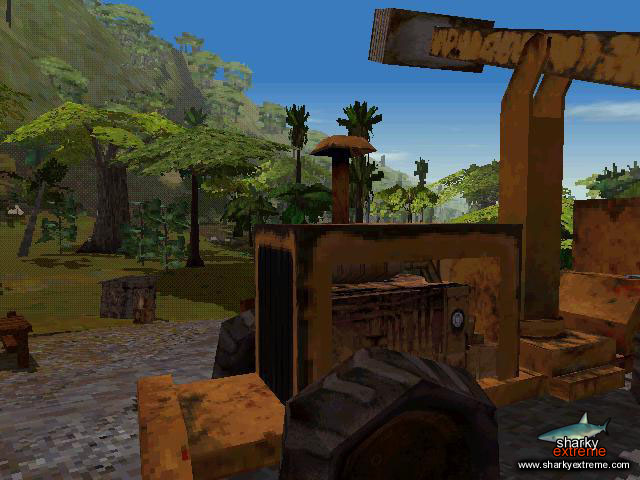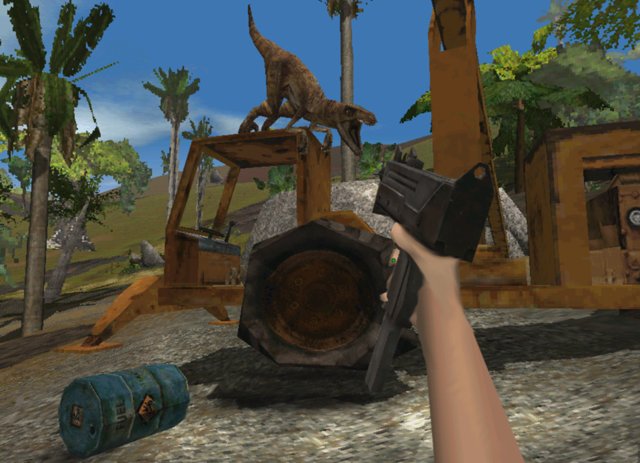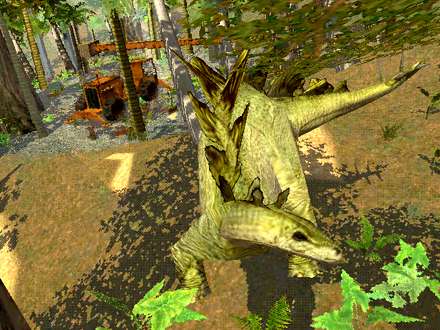 Construction Crane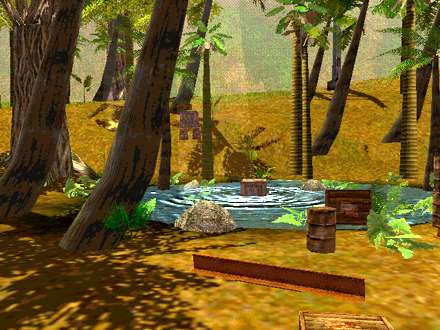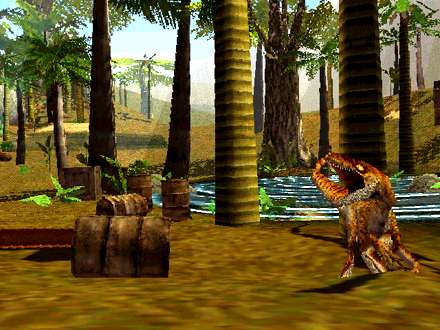 Perhaps a pond by the side of the road in the final stretch of IJ?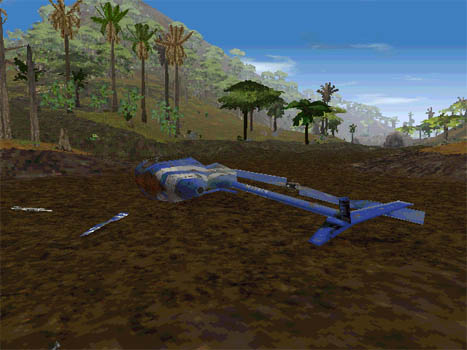 Biosyn chopper remains in what appears to be some sort of old river bed, moist mud with rocky beaches.
Here are links that refuse to work and I cant be bothered putting them through tinyurl
http://www.trescom.org/gallery/fullsize/shot001_
[2].jpg
unsure if this is JR, Plains, or IJ but it appears to be IJ initially
_________________
~
They told me humans weren't real... I proved them wrong.
Anthropology
~
A beautiful tale.
EpicZen
Carnivores Hub
~
Need the full games without all the hassle of torrents or viruses? Run on over to EpicZen's Carnivores Hub!