Here are various screenshots of locations inside the town. It makes sense that there would be more complex things and lots of foliage and terrain detail in earlier versions of the TO level because Plains was planned to be a separate level entirely, giving the TO level extra breathing room in regards to resources. Here are pre-release images of the town area to use as a reference when building the level and also to discuss theories about.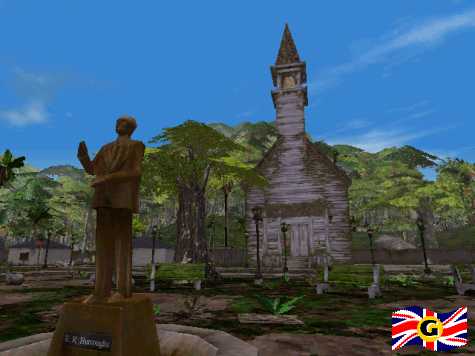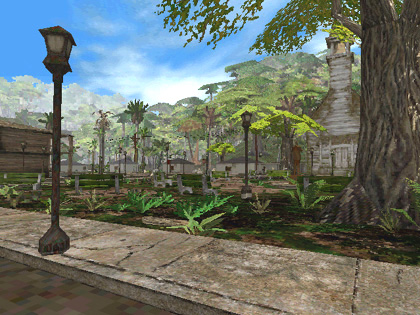 Burrows statue/fountain facing the church, gives a view of the area outside of the town walls.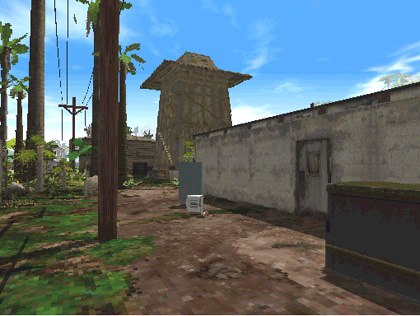 Behind the diner, facing towards the end of IJ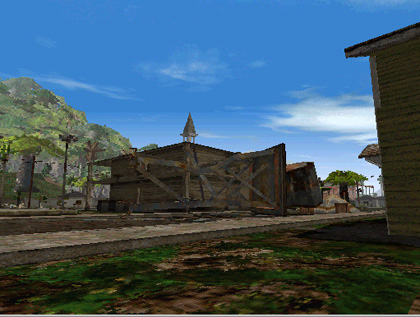 Next to the general store (right) facing the saloon/hotel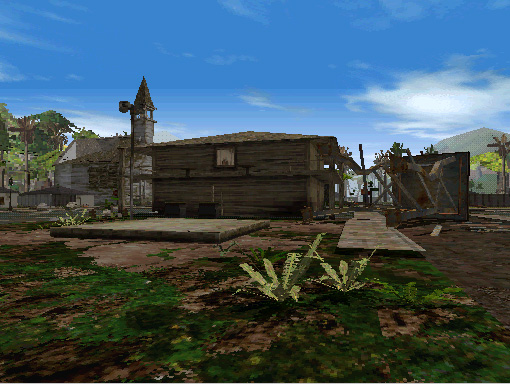 Same as above, except the camera is on the other side of the road.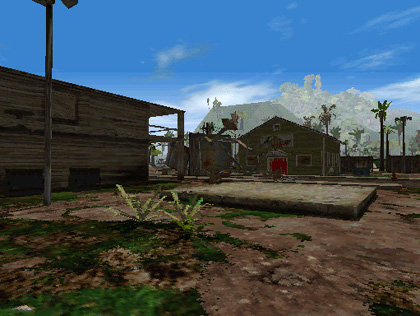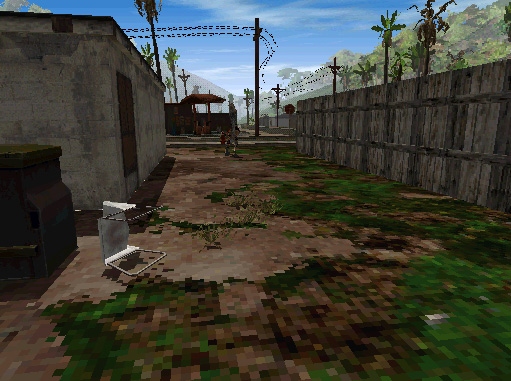 Behind the diner, the gas station is on the left while the operations center is on the right behind the fences.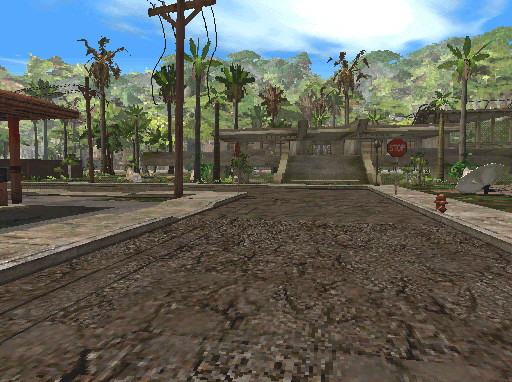 Center of the road, facing the Ops center, gas station on the left, diner on the right.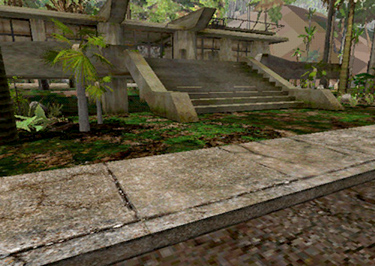 In front of the ops center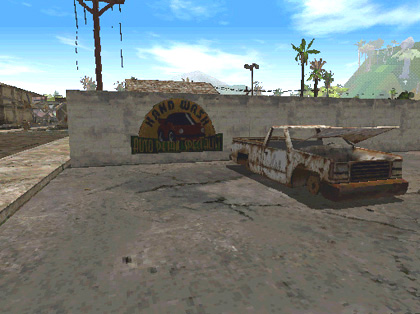 In gas station parking lot, facing the plains gate.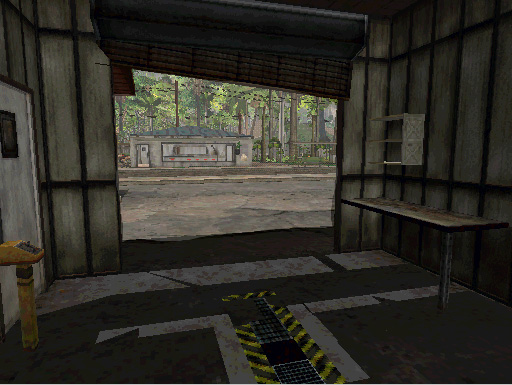 Motor mehcanic's garage at gas station, interior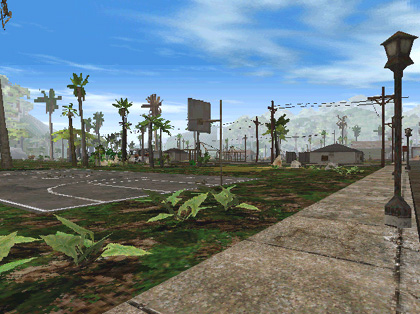 View from basketball court of the surrounding areas outside of the town to the North(?) and East(?)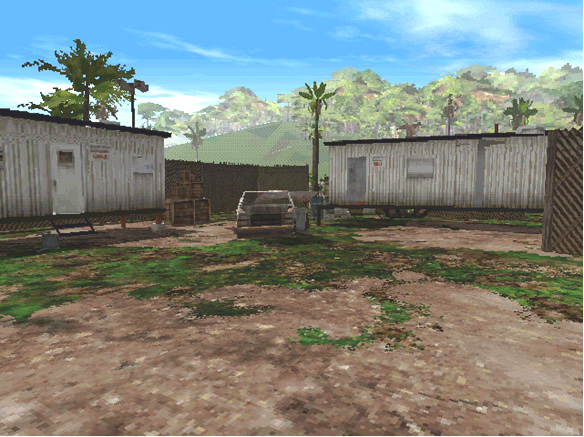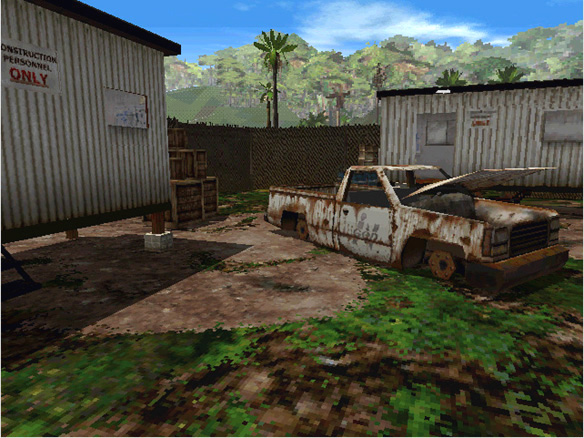 Construction Operation site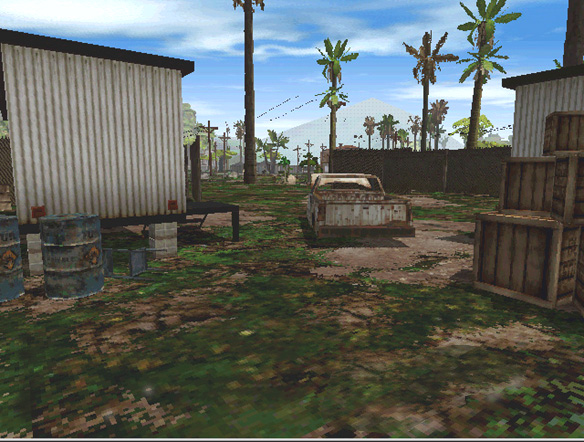 Construction Operation site, reverse[/i]
_________________
~
They told me humans weren't real... I proved them wrong.
Anthropology
~
A beautiful tale.
EpicZen
Carnivores Hub
~
Need the full games without all the hassle of torrents or viruses? Run on over to EpicZen's Carnivores Hub!