tatu wrote:
I find it interesting to see that the TRex PVA is using the same names as the meshes in the levels. And I also see that the Allo also is using the same name theme as the TRex.

I have send a message to see if he remembers anything if these dinosaurs were ever implemented into a level.
Well, just to point out that the code for those functions was created using MAXscripts in 3DS MAX that would generate a set of C++ instructions from the actual mesh rigging inside MAX, which would then be copied and pasted into the source code at the proper place. Only at a later time, they replaced it so that the game would use t-scripts instead, which allows far more flexibility.
So, no wonder the function names mirror the mesh names in those cases...
If anything exists, I would expect it to be either MAX files, snippets of C++ code or some early test level...
I'm guessing the Stegosaur would be this one: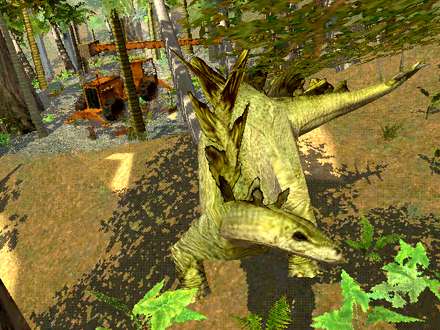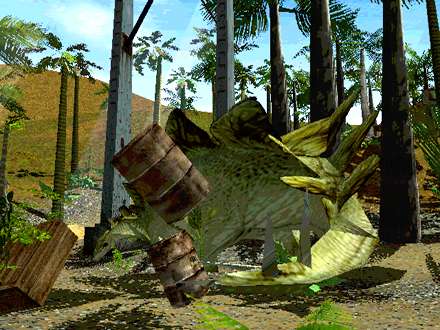 ...which would point at some version of IJ, apparently. Some time after the E3 (at which time, its PVA function's code wasn't yet implemented), not sure whether after build 55 (if it hadn't been included yet) or before build 32 (if it had already been removed by then).
Not quite sure if this is the same mesh or not: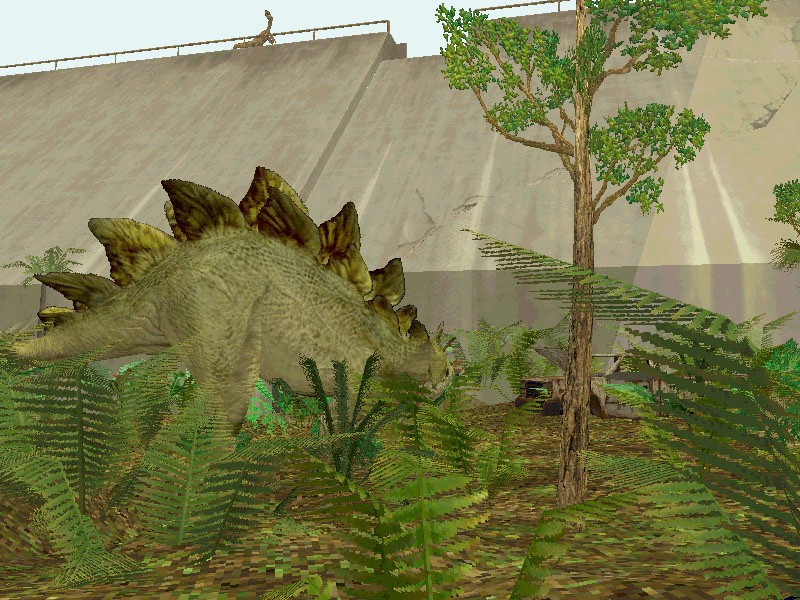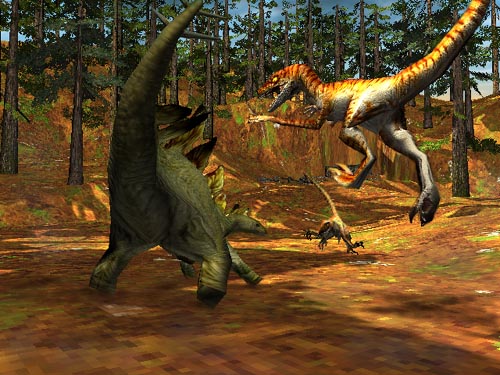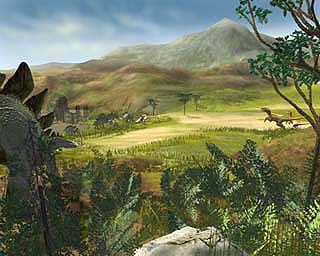 And are these the early Brachis?
_________________
Visit
The Carnivores Saga
- a forum devoted to modding Action Forms'
Carnivores
,
Carnivores 2
and
Carnivores: Ice Age
games
Tres WIP: updated
T-Script Reference
and
File Formats
documents
Sound name listings for the
Demo (build 117)
,
Retail (build 116)
,
Beta 103
,
Beta 99
,
Beta 97
,
Beta 96
,
Build 55
,
PC Gamer Alpha (build 32)
and
E3 1998 Alpha (build 22)
TPA files